Hardscape Design & Installation
Important to a beautiful hardscape installation is knowing how to do the job correctly. But how many paver patios have you seen where the edges fail or the stones are uneven? Unfortunately these poor and incorrect installations are often too frequently seen in Tulsa homes.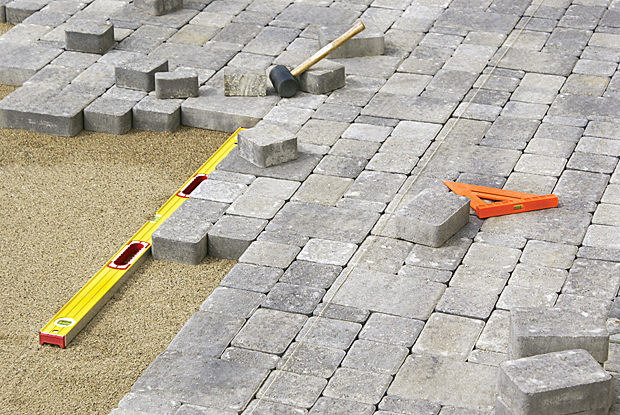 By choosing the right hardscape installer these problems are completely avoidable.
Hardscape Design & Installation
Elite Outdoor Services has over 10 years experience designing and installing all types of hardscaping the right way, and the first time. We utilize proper excavation and grading techniques in addition to using the best quality products that are sure to last years longer than normal builders grade products. Put it all together and you can rest assured of a hardscape installation that is not only durable but also transforms your home's outdoor space.
We can install any of the following Hardscapes:
Patios & walkways with pavers or natural stone
Segmental retaining walls
Garden and natural stone walls
Outdoor Fireplaces and Fire Pits
Water features
Decks
Call Elite Outdoor Services to see how can enhance your home with our professional hardscape design and installation services.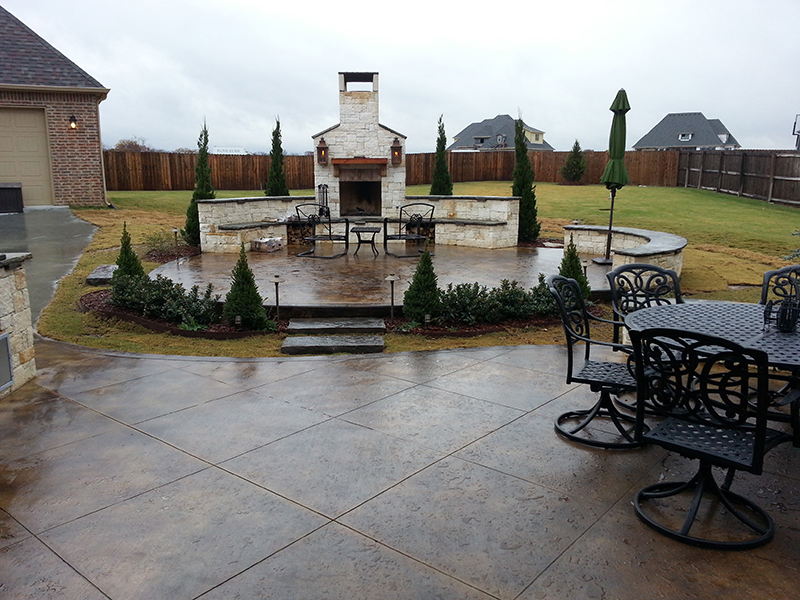 Free Hardscape Design Consultation
Landscape Design – Landscape Installation – Hardscapes – Landscape Lighting
Christmas Lighting – Landscape Maintenance – Lawn Care – Irrigation Systems
Serving Tulsa, Oklahoma and the surrounding area
Talk To Us…. Get a Free Landscaping Consulation