It's Time to Get the Green & Healthy Lawn You've Always Wanted 
Your lawn is more than just dirt and grass, it's an extension of your living space. When it's thick and green, it invites you to kick off your shoes and enjoy the beauty of Tulsa.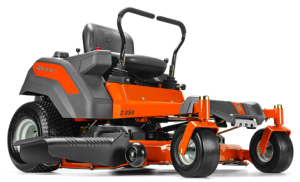 Unfortunately, it's not always easy to keep your lawn beautiful and healthy. That's why Elite Outdoor Services offers  omprehensive lawn care services – including lawn mowing and landscaping & bed installation. We make sure your lawn gets exactly the treatment it needs, precisely when it needs it – all season long.
A Greener, Healthier Lawn
Having a healthy lawn is about more than just green grass. Elements such soil condition, adequate water supply and weeding are essential when cultivating a lawn that your family can enjoy. Elite Outdoor Services offers a year round lawn maintenance plan to give your yard the nutrients and protection it needs to thrive.
Exceptional Value & Service
With Elite Outdoor Services, you will receive customized lawn care that adds immense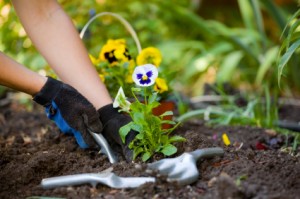 value and beauty to your home. Our goal is complete customer satisfaction and we'll do whatever it takes to ensure that you are happy with your lawn. Our lawn technicians are highly trained to create a lawn care regimen that fits your unique needs. We offer lawn mowing, landscaping and flowerbed installation, taking the utmost care to nurture your lawn all year long.
Contact Elite Outdoor Services today for a free consultation for any of our lawn care and landscaping services.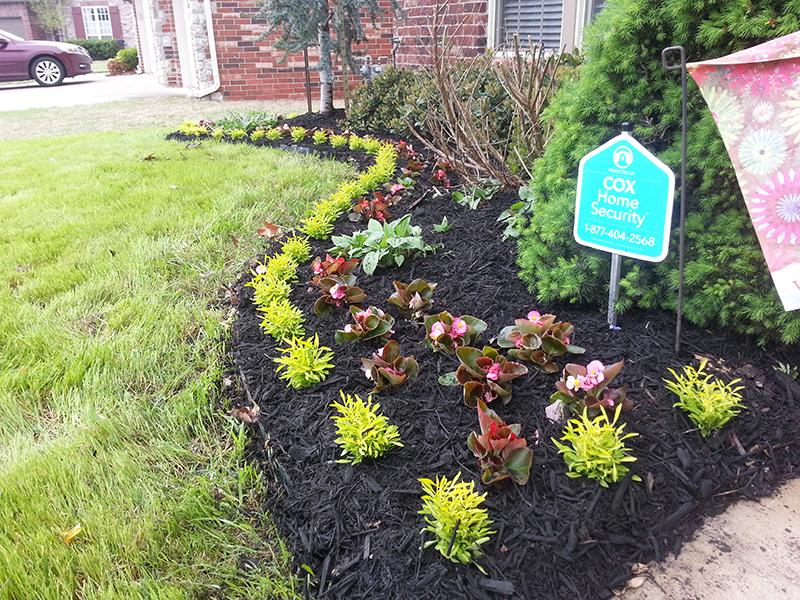 Free Landscaping Consultation
Landscape Design – Landscape Installation – Hardscapes – Landscape Lighting
Christmas Lighting – Landscape Maintenance – Lawn Care – Irrigation Systems
Serving Tulsa, Oklahoma and the surrounding area
Talk To Us…. Get a Free Landscaping Consulation