Are you looking for a lush green yard?  Let Elite Outdoor Services help you achieve your dream lawn.  We can design a system specifically for your lawn and your needs.  Whether it's a large open area that receives scorching summer heat or small areas with lots of shade we can install exactly what is needed.  Imagine never having to drag a hose around, or never having to move sprinkler all over the yard again.  When we install an sprinkler system it's a turn-key system.  We take care of the design, the planning, installation, and programming to fit your lawns exact needs.
Elite Outdoor Services has over 12 years experience working on and installing sprinkler systems in the Tulsa Metro area.  We use only the best practices to design and install every system.  You are truly getting a professional system with professional components when you choose us.  Commercial grade products like Rainbird, Hunter,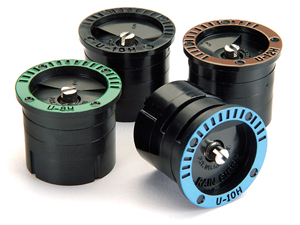 and Watts are used with every project.  Each sprinkler head is set using flex pipe to ensure that it won't be broken off by mowers or other heavy equipment.  We design each system to maximize coverage and efficiency to ensure that your lawn gets even watering.  All of our systems have a fully adjustable control box.  This gives you unlimited programming options such as what days you want to water, run times, and start time.  The rain sensor will ensure that you are not watering on days it's raining or has just rained.  It also will prevent your lawn from being watered on days its below freezing to keep dangerous ice from forming.  It truly is a complete system that is installed hassle free.
Contact Elite Outdoor Services today to set a Free Consultation!
We look forward to helping you achieve the perfectly green lawn and lush full flowerbeds that you have always wanted.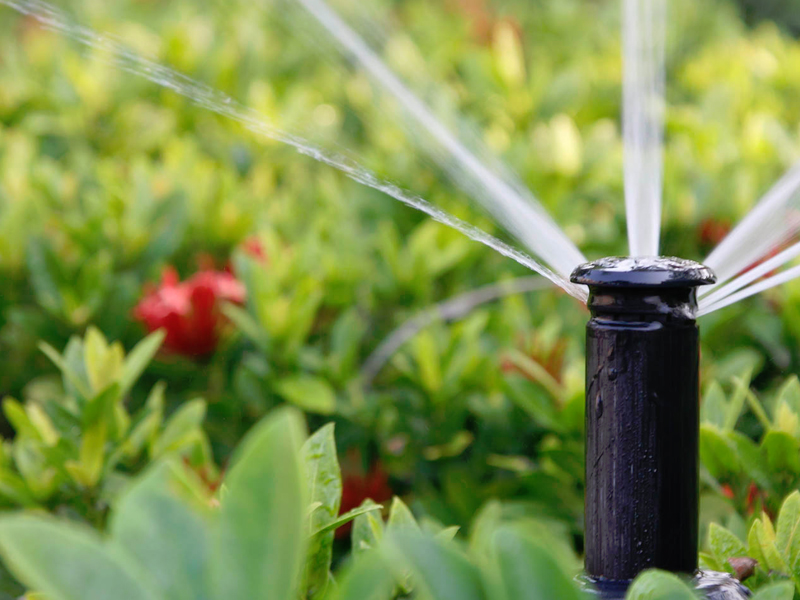 Landscape Design – Landscape Installation – Hardscapes – Landscape Lighting
Christmas Lighting – Landscape Maintenance – Lawn Care – Irrigation Systems
Serving Tulsa, Oklahoma and the surrounding area
Talk To Us…. Get a Free Landscaping Consulation